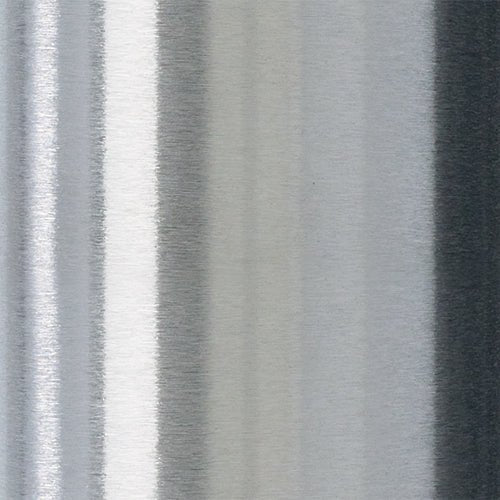 Liberty Architectural Aluminum Flagpole
Original price
$1,082.00
-
Original price
$42,142.00
Made in the USA
The Liberty Architectural Aluminum Flagpole is the top of the line, best of the best. It has the thickest walls and the widest base out of all the other flagpole series. It's best use is commercial, but we have installed many at residential locations too.
Commercial or Residential Use
Optional Internal Cable
Please Call for Additional Options
Wider base to top cone taper and thicker pole walls make this flagpole a stellar patriotic statement outside your home or business. Ruggedly constructed of heavy-duty aluminum up to 80' in height. One piece, seamless construction for poles up to 25'. Poles 30' - 45' are 2 pieces and poles over 50' are 3 pieces. An internal sleeve joint provides heavy duty reinforcement for the bigger 2 and 3 piece poles. Installation is easy! Foundation tube helps dissipate a lightning strike without damage to pole and concrete foundation. All poles come with a brushed satin finish that remains maintenance free.
Standard Fittings:
anodized aluminum gold ball
cast aluminum ball-bearing revolving truck with two self-lubricated pulley wheels
solid braided polypropylene halyard
two bronze swivel snaps
9" aluminum cleat with screws
aluminum flash collar and foundation sleeve
galvanized corrugated steel ground socket
External Dimensions
Internal Dimensions
Please contact us for more information. 800-274-7001