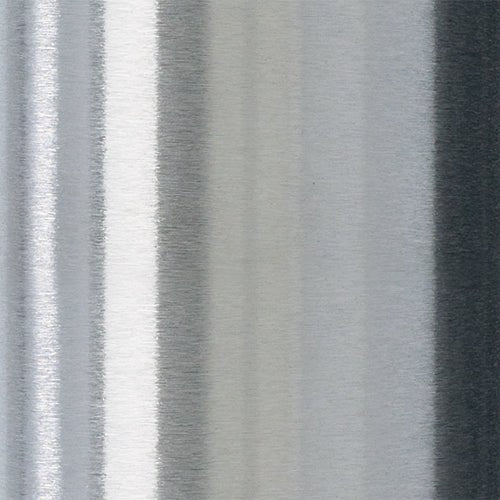 Heavy Duty Aluminum Flagpole
Original price
$2,182.00
-
Original price
$9,099.00
Made in the USA
Our Heavy Duty Aluminum Flagpole series have just the right amount of toughness. Built to accommodate most locations, by its shear bold and easy design.
Commercial or Residential Use
Optional Internal Halyard
Please Call for Additional Options
Always in demand! These heavy-duty aluminum flagpoles are a picture perfect compliment to your home, office, town square, school - the list is endless. Less pole wall thickness but same rugged construction as our Architectural poles under 40 feet. Poles 40' to 80' are shipped in 2 sections with an internal sleeve joint for dependable reinforcement. Easy to install. Foundation tube helps dissipate a lightning strike without destruction to the pole and concrete foundation. All poles come with a brushed satin finish that remains maintenance free.
Standard Fittings:
anodized aluminum gold ball
cast aluminum ball-bearing revolving truck with two self-lubricated pulley wheels
solid braided polypropylene halyard
two bronze swivel snaps
9" aluminum cleat with screws
galvanized corrugated steel ground socket
For more questions, please contact us. 800-274-7001