DOWNLOAD OUR APP
Get 20% off your first mobile app order!
To download: Simply point your phone camera at the QR code and follow the link provided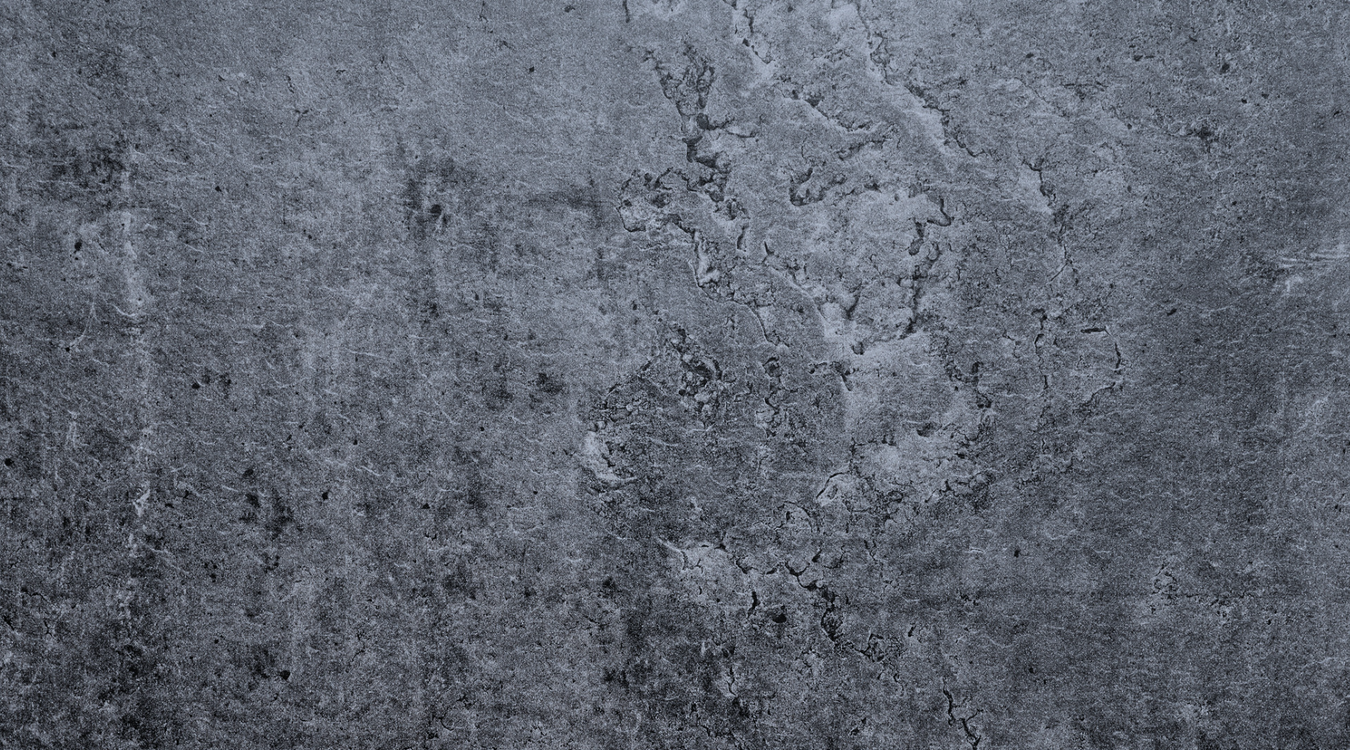 Why Choose Liberty Flag & Specialty?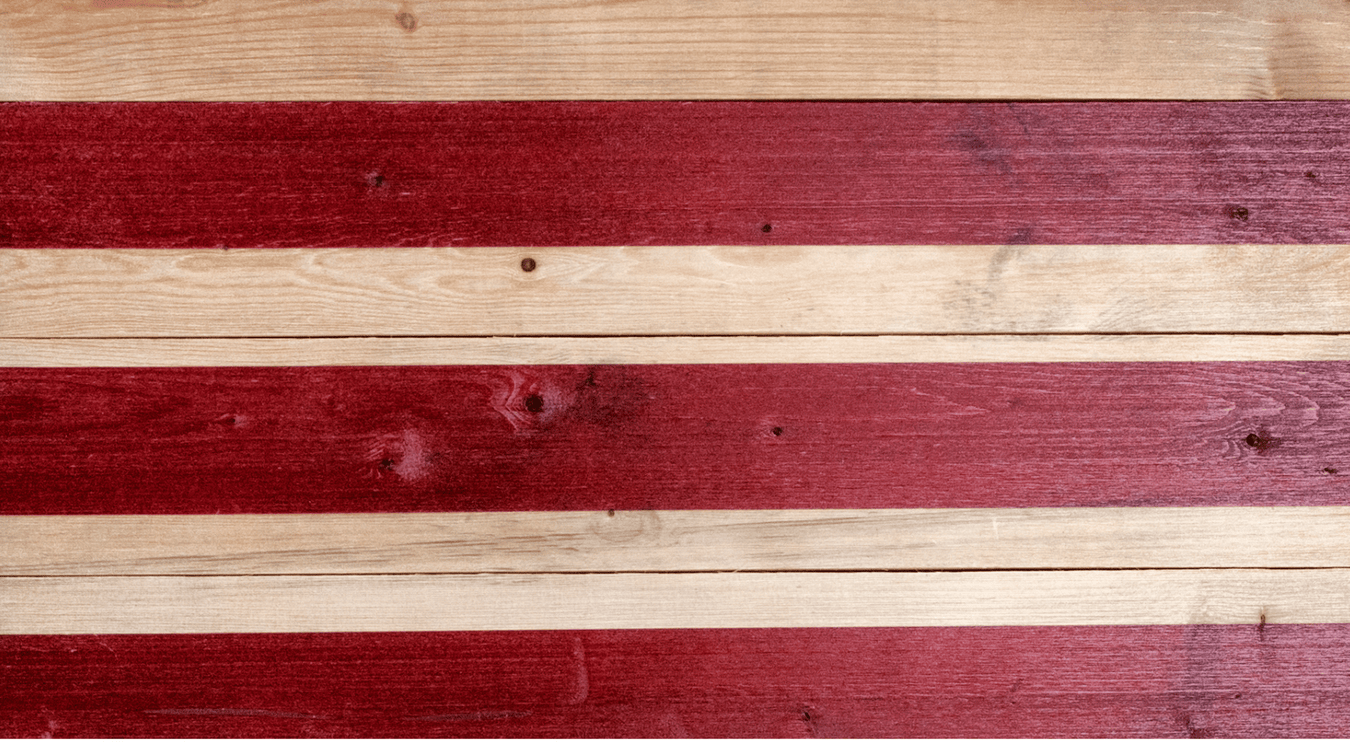 With top quality products and staff; Liberty Flag and Specialty is your one-stop-shop for all of your patriotic needs!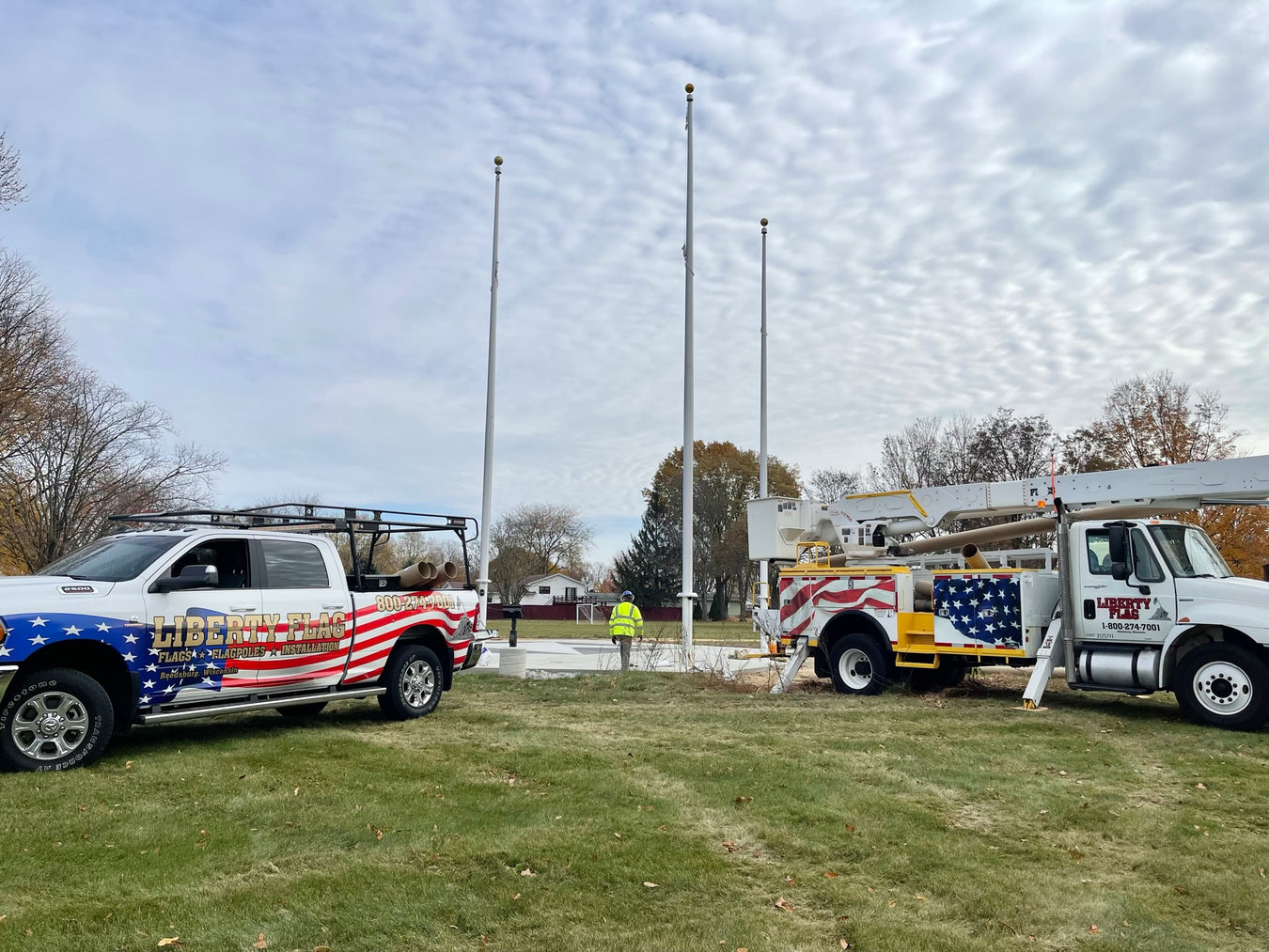 Let customers speak for us
"I am a veteran of the United States Army. I stopped in today to buy a flagpole and flag for the VA memorial that is being put up in my town by the American Legion Post. I was treated with respect and honored with a generous discount. I told him what I wanted and he went beyond my expectations by making sure the budget was met with the highest quality flag pole flags and service. We could not be happier! Thank you so much Liberty World Class-OLC it was definitely worth the trip!"
-Terri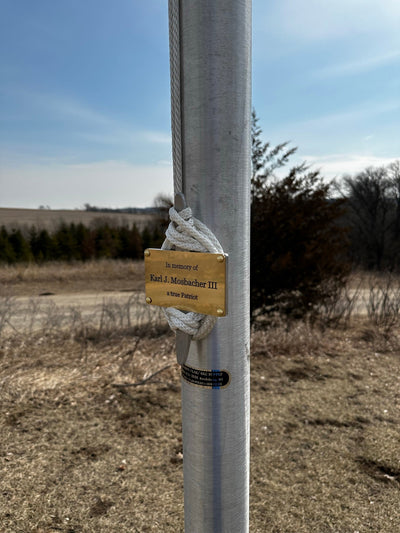 My husband worked with Joshua from Liberty Flag and they surprised me with a beautiful 25' aluminum flagpole in memory of my late father. Joshua was incredible to work with throughout. He worked with a third-party vendor to get a beautiful brass plaque custom made and installed on the flagpole. We couldn't be happier with the customer service and extra mile Joshua went to make this such a memorable experience. We cherish the flagpole at the end of the driveway! Thank you, Joshua and Liberty Flag!
-Missy
"Had Liberty Flag install a 35 ft. flag pole in our front yard. Added 3 flags to pole and finished landscaping around the pole. Cleaned up after the installation. Very professional and will be purchasing more flags, etc. Top notch business!!"
-Melody
"I just stopped in there today for the 1st time. the guy working was very helpful and super friendly. I will return for sure"
- Nova
"Great place you need a flag for something they have it if they don't have it they can order it or if it doesn't exist on this planet they can make it"
- Glass Tactics
"Great place for getting flags! Very affordable and family run business"
-Barbara
"Josh was great to talk to and work with I would recommend liberty flag to anyone very fast and efficient and gave me good pricing"
-Terry